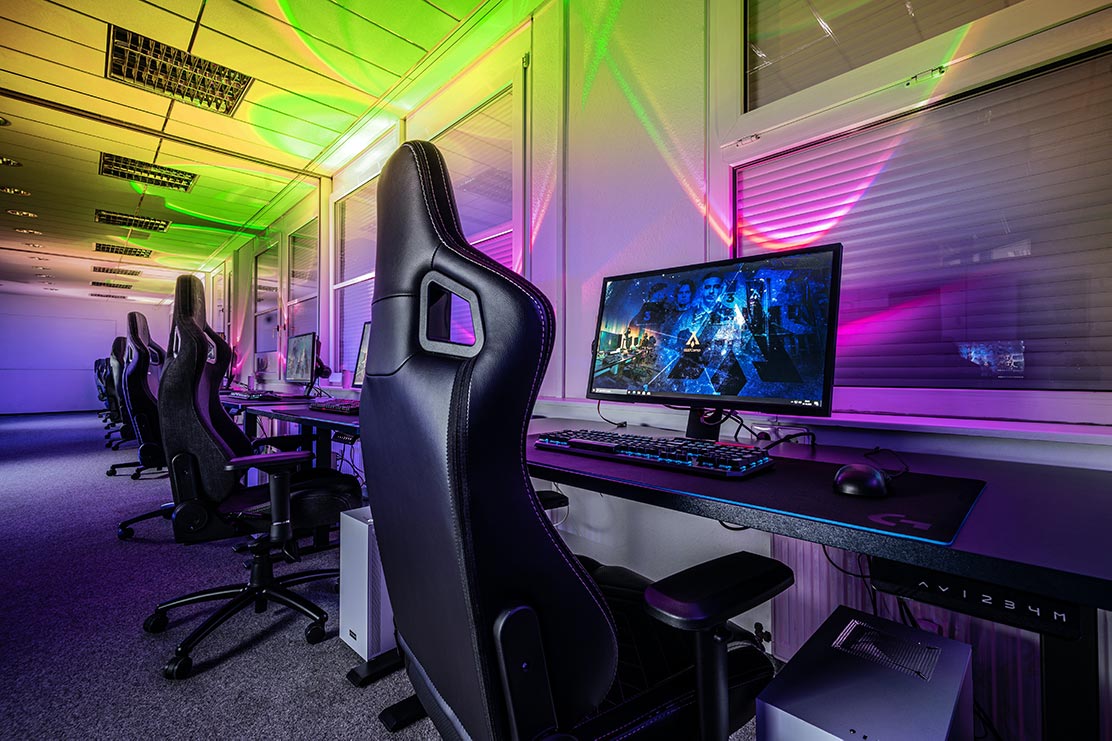 by in
Team Vitality has officially revealed what their brand new Counter-Strike: Global Offensive team will look like, which by the way consists of several veterans. This team has been described as a "powerhouse team" in the past, and there are three stars from Astralis on board to ensure that they are competitive.
It has been revealed via a blog post that they have secured an investment of 50 million euros (around 500 million kroner) from Rewired.gg, which will be used over the next three years to secure additional talent.
The team consists of Mathieu "ZywOo" Herbaut, Kevin "Misutaaa" Rabier, and Dan "apEX" Madesclaire, and they are joined by Peter "dupreeh" Rothmann Rasmussen and Emil "magic" Hoffmann Reif.
"This scale of talent investment has never been seen in e-sports before, and I am honored to lead the charge with these rosters that have the potential to make history in Europe and beyond. Since the beginning of our entry into CS: GO, we have worked "with the intensity to reach the top and nurture some of the best talent France has to offer. It's time to think internationally and create a new CS: GO culture of European talent with older athletes," says co-founder Fabien "Neo" Devide.