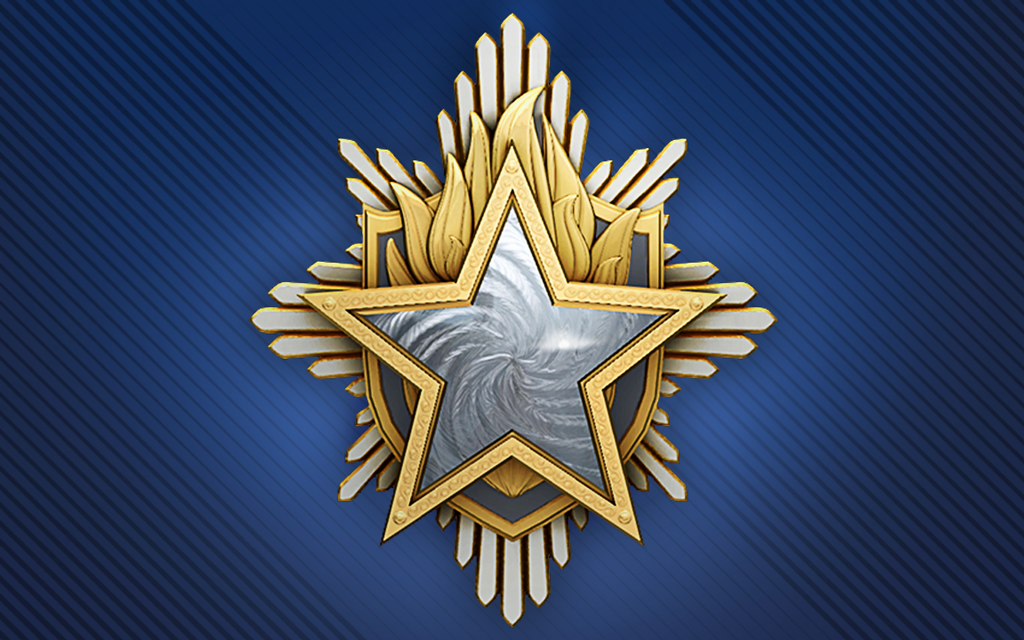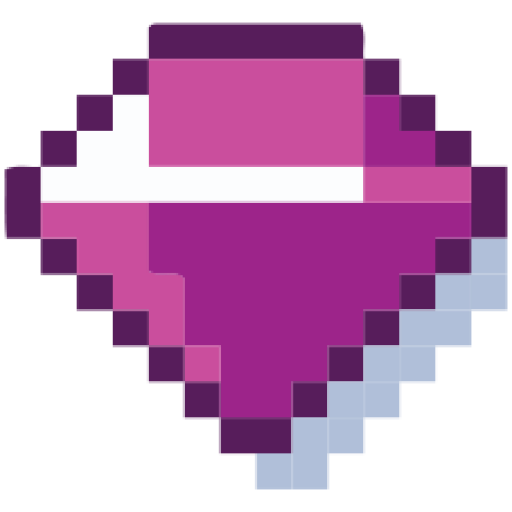 by in
For starters, Valve is making changes to the Active Duty map pool, which will determine which maps gets played at the 2023 Paris Major. Anubis is being added to the Active Duty and Dust II is being removed. But both maps are still available in Casual, Deathmatch, and Competitive modes.
They're also making some adjustments to weapons. The AWP has had its magazine size reduced to 5 bullets, and the M4A1-S now does less damage at long ranges.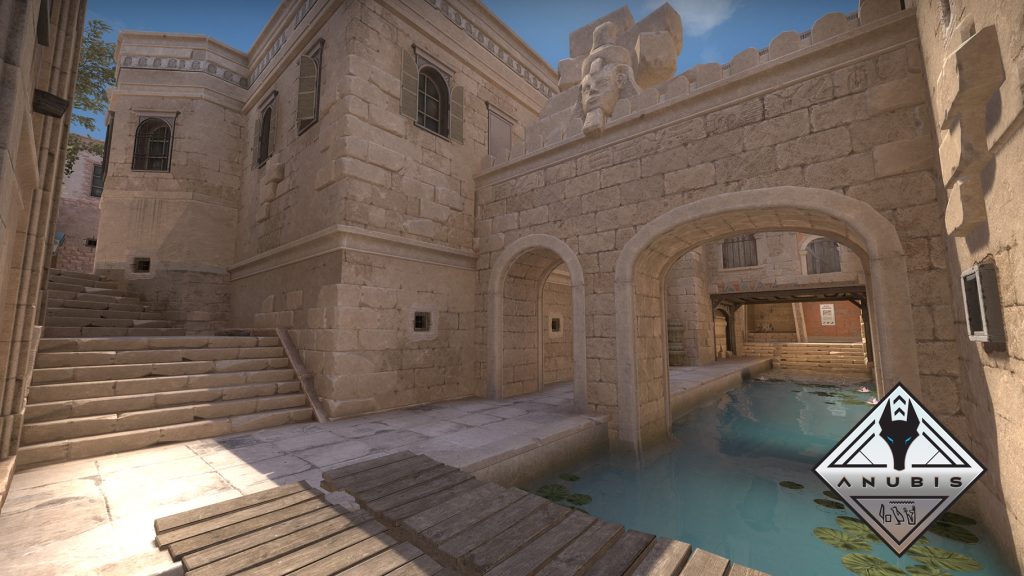 The all-new 2023 Service Medal will be available starting January 1st! Earn XP by playing in official game modes and rank up your CS:GO Profile. When you reach the Global General (Rank 40), you'll have the option to reset your Profile Rank and earn (or upgrade) a 2023 Service Medal. The medal is an inspectable display item you can show off wherever your avatar is shown. Tomorrow's update also includes two new community wingman maps: Boyard and Chalice. Each offers a different spin on Wingman gameplay, with quick engagements on Boyard and long-distance duels on Chalice.